Bella Breakdown
It's safe to say that just about everyone has Magnolia Home Fever. Following the incredible success of Fixer Upper on HGTV, house-flippers Chip and Joanna Gaines have gone from constructors and designers to household names with their various spinoff brands and products. From their Hearth and Hand home collection with Target to Joanna's magazine The Magnolia Journal, to their new network, the couple has become a home-inspiration resource to people globally.
But locally, they are the owners of some of Waco, Texas' biggest companies. Their construction company isn't the only thing putting Waco on the map—the couple has opened various other storefronts, most recently a coffee shop.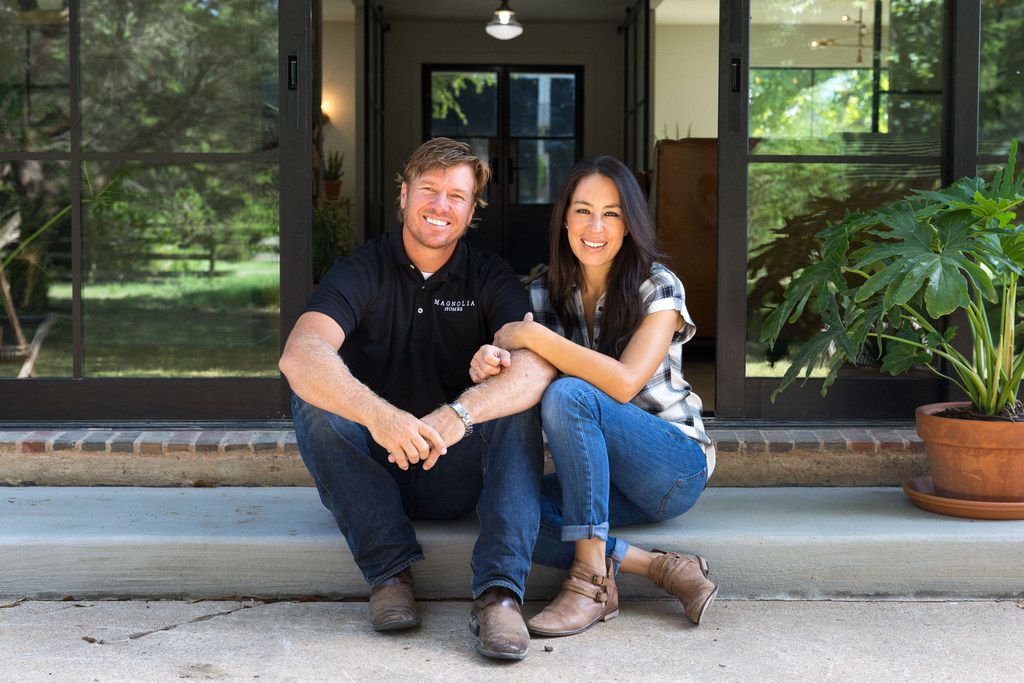 Magnolia Press has surprisingly been one of the most on-brand ventures the couple has taken. Following the Pinterest-famous verbiage and quotes surrounding HGTV, comfort, and caffeine (or some other variation with similar themes) the couple has capitalized on the movement to create Waco's trendiest coffee spot. Capturing a message of slowing down and spending quality time with loved ones, the charming spot hopes to be a haven of yumminess and relaxation.
Just one more reason to visit the booming city of Waco!